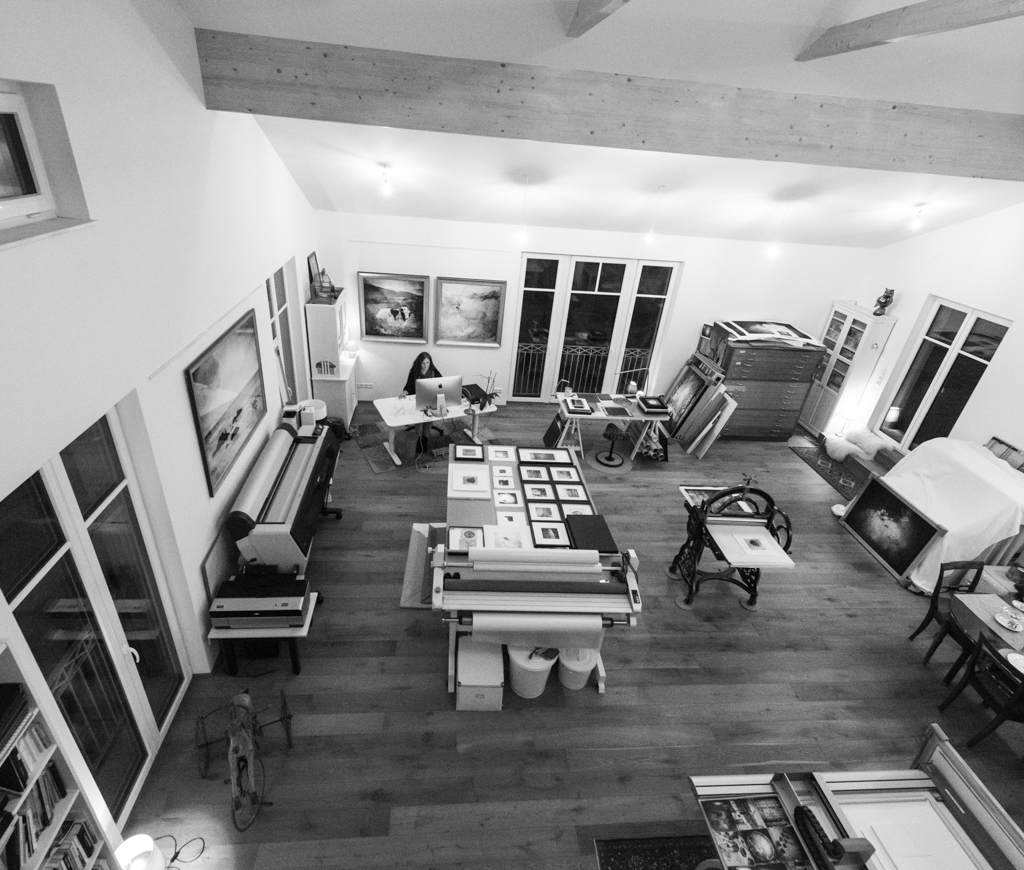 For inquiries including artworks, exhibitions, artist talks, commissions, art purchase, image licensing, and studio visits please contact:
Nicola Hackl-Haslinger
4040 Gramastetten, Austria
photography@nhh.art
www.nhh.art
www.loetz.art
All rights reserved.
The design, content and photos of this website are protected by copyright. Without written authorization, no part of this website may be reproduced in any form.